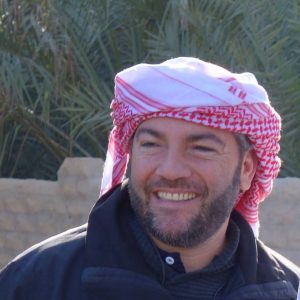 Dear reader,
Thank you very much for exploring our website and for your interest in working with IMPACT Event & Destination Management.
Whenever we receive a new event or incentive request we always start with the same question: What end result do you have in mind?
At IMPACT we specialize in the planning and delivery of first-class event and incentive travel solutions in UAE and OMAN. We assist our international clients & end clients to achieve their business objectives, whether it is motivational, networking or educational. We have built a strong reputation through diligent planning, integrity and straight-forward approach to our clients and offering exciting and excellent corporate event services.
We create and deliver motivational and aspirational incentive travel programs where outstanding hospitality, authentic destination experiences, extraordinary event locations, and award-winning restaurants become the perfect playground to value your most important clients, distributors or employees. While delivering turn-key solutions, we develop, plan and operate your most important corporate events, conferences and product launch and we produce your most elaborate event sets and exhibition stand. Every little detail and the big picture are considered and perfectly orchestrated to achieve measurable business objectives that deliver value in the form of savings, risk mitigation and improved meeting and event experiences.
With IMPACT on your side things become easy.. Use our network, competence and passion for events to help you take care of all your event related aspects, hotel coordination, ground handling, event planning and supplier management, event operations and quality assurance etc. allowing you to focus on what is most important to you: your important client, and VIP delegates.
We are keen to work with you and we look forward to welcoming you soon to our wonderful destinations!
Sincerely yours,
Alberto G. Cavallo
Chief Experience Officer